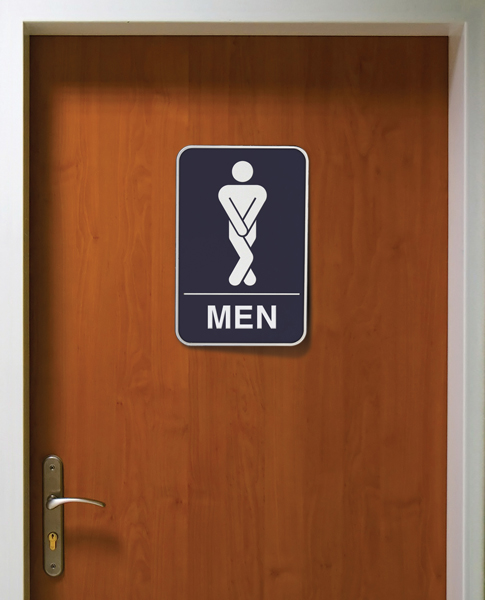 The frequent urination solution.
For your privacy a representative will contact you by phone within one business day.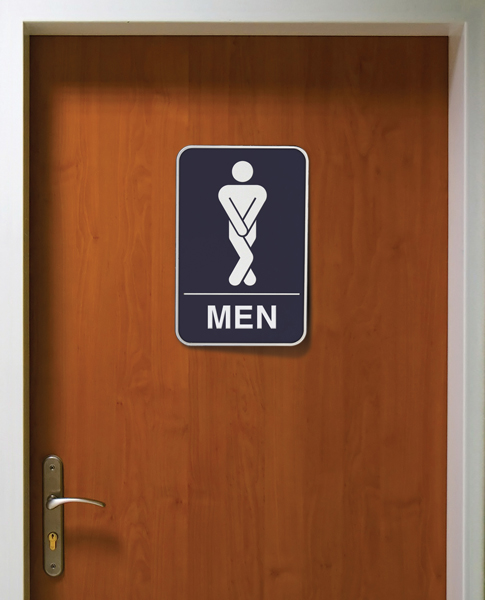 The frequent urination solution.
For your privacy a representative will contact you by phone within one business day.
Talk with us about the best surgical and nonsurgical treatment options for urologic conditions, including those affecting the prostate, kidneys, bladder and male genitals.

Region's Leading Men's Health Clinic

Region's Only Urologic Oncologist

Region's Leader in Minimally Invasive Robotic Surgery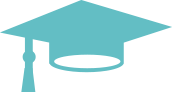 Region's Only Academic Urology Practice
Sleeping through the night without getting up to urinate frequently. Being intimate without worrying about sexual performance. It's hard to imagine getting past such urological conditions. But it is possible with the help of the region's leading Men's Health Clinic at UT Erlanger Urology. Here everyone gets the attention of fellowship-trained sub-specialists who are recognized leaders in men's urological conditions, including overactive bladder, prostate, and erectile dysfunction. As an academic practice, the Men's health Clinic gives you access to the latest in breakthrough urological treatment options.
Urologists at the clinic were the first in the region to introduce technologies that reduces the risk of erectile dysfunction and urinary incontinence following prostate surgery. The clinic also features the region's only fellowship-trained microsurgeon for vasectomies and vasectomy reversals and the region's only urological oncologist. The Men's Health Clinic also makes seeking care for urologic conditions easy. Our team of board-certified physicians and other providers see patients in three locations, designed for your convenience. So, you'll have access to comprehensive care — from initial consultation and diagnosis to treatment and recovery.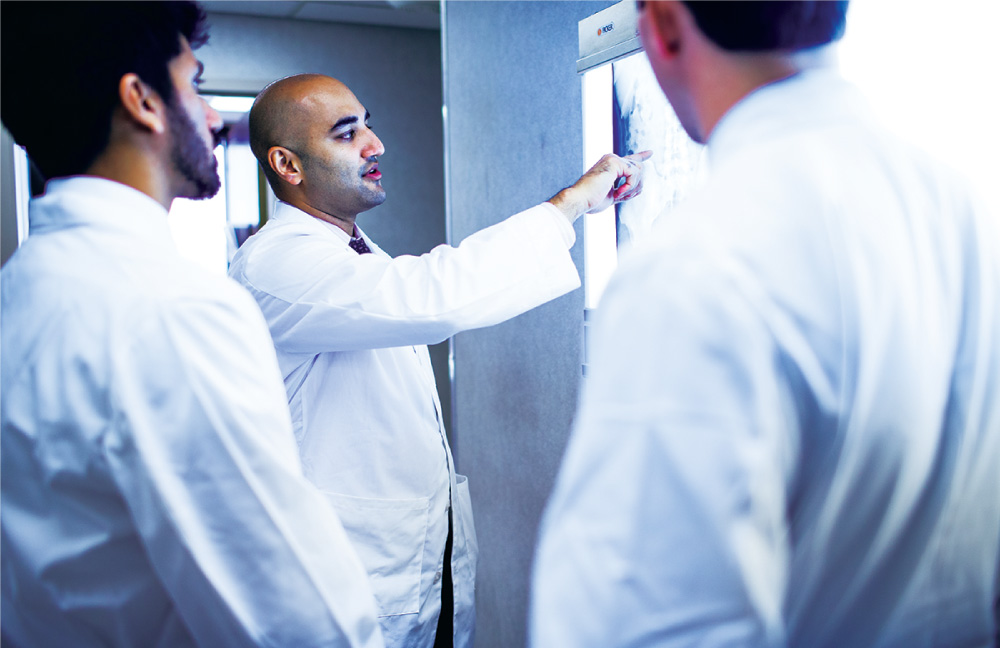 Sometimes your urologic condition may be more serious. When it comes to finding optimal treatment for kidney or bladder cancer, you need options. You need the latest in evidence-based medicine and minimally-invasive surgical techniques that only an elite teaching hospital can provide. UT Erlanger Urology features an oncologist who's specifically trained to treat urologic cancers. He provides surgical procedures that remove cancer while preserving the unaffected portions of the kidney and restoring the bladder. This type of care leads not only to restored health but also a better quality of life. We'll evaluate your condition and help you determine a treatment plan that's right for you — and get you back to living your normal life.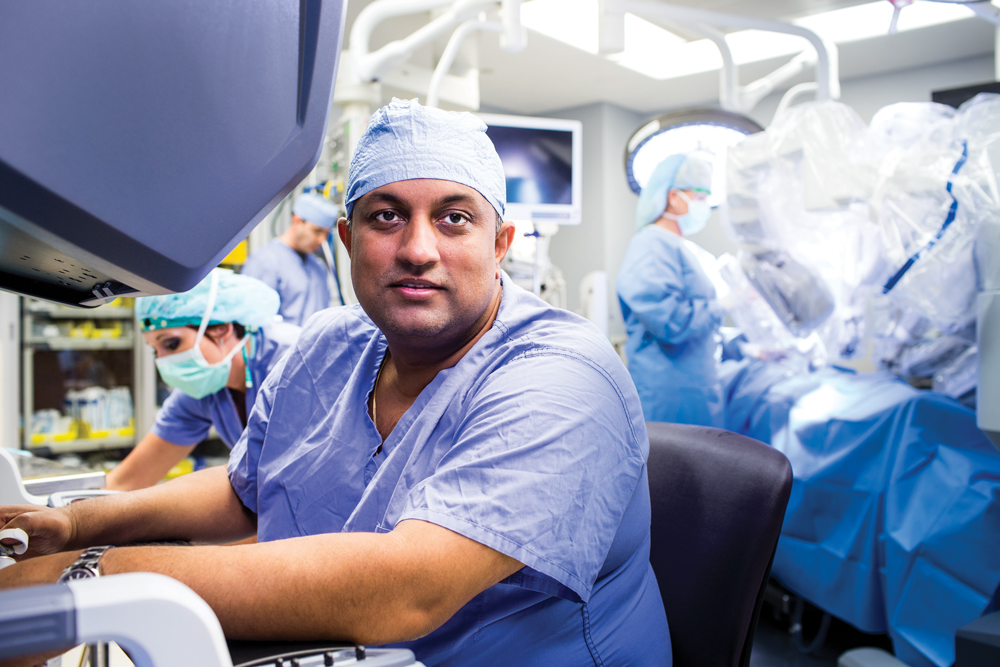 Is a consultation with a urologist a good idea for you?
Check all the boxes about you:
If you checked 2 or more boxes, you could benefit from a consultation with a urologist.