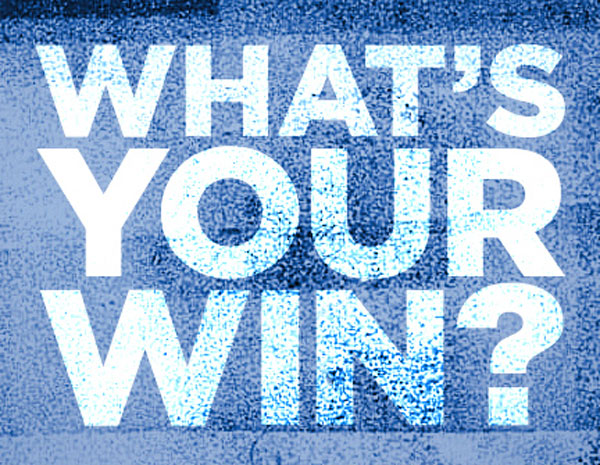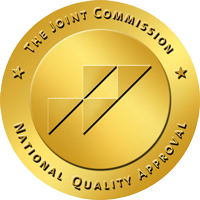 Talk with us about the best surgery or treatment options for your knee, hip, foot, ankle or shoulder.
Region's only Academic Orthopaedic Health System.
Region's first Comprehensive Orthopaedic Institute.
First choice of the region's top athletic teams.
Leader in minimally-invasive procedures.
The freedom to move without pain. The thrill of being active without regret. The joy of keeping up with those you love. Achieving these goals doesn't always mean surgery. And when it does, there are increasingly easier, less invasive options that minimize pain and recovery time. It's all at the Erlanger Orthopaedic Institute, the region's newest, largest and highest performing orthopaedic center of excellence.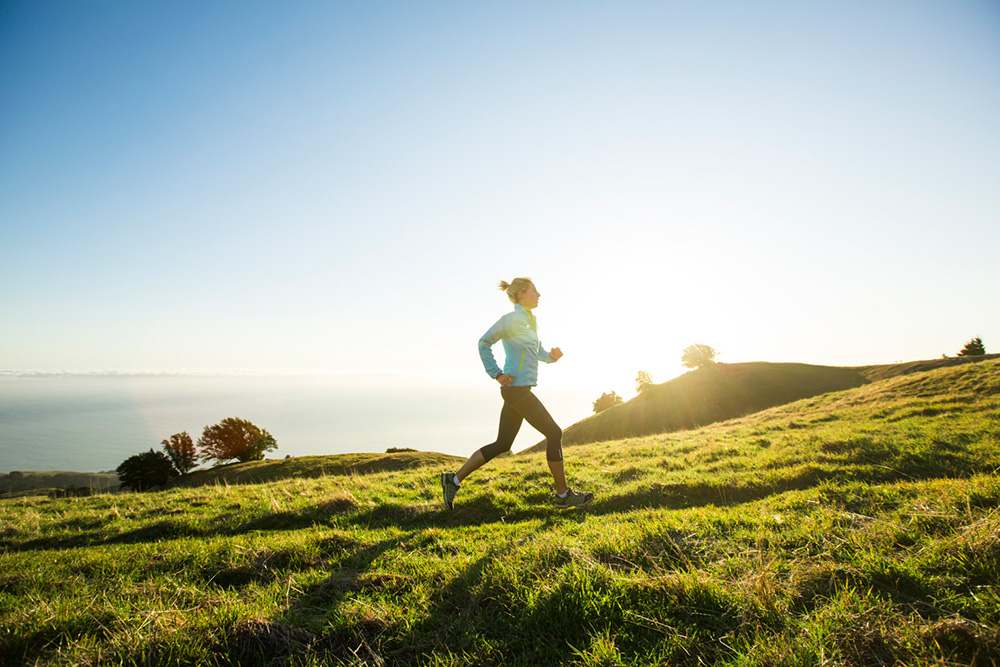 We make it easy on you–from diagnosis and treatment through recovery. Our world-class team offers breakthrough treatments for knees and hips, shoulder repair, foot and ankle reconstruction, and even revisions to prior surgeries. It is the region's most comprehensive orthopaedic team, exactly what you would expect from the region's only academic health system.
When it comes to finding your best treatments for joint pain, you need options. You want the latest in evidence-based medicine and surgical techniques found at leading teaching hospitals. Our surgeons serve as faculty of the University of Tennessee College of Medicine, and they put all that expertise to work for you, the patient.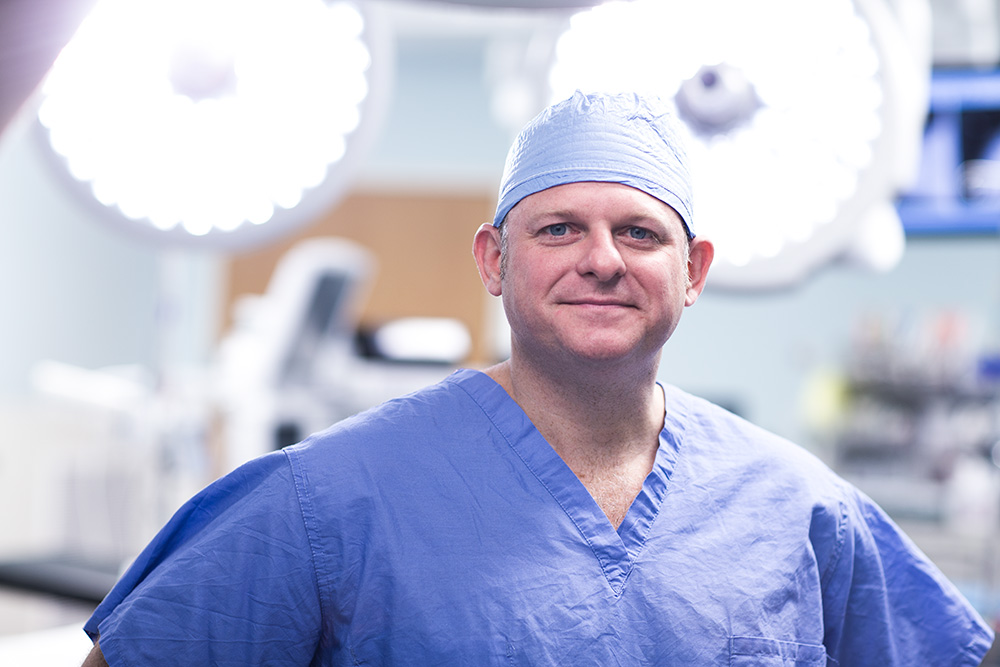 Is a physician consultation a good idea for you?
Check all the boxes about you:
If you checked 2 or more boxes, let's discuss the options that are right for you!